Order Hosting
Unlimited

Disk Storage

Unlimited

Monthly Bandwidth

Unlimited

Domains Hosted

Unlimited

MySQL Databases

Unlimited

Multiple FTP accounts

Unlimited

Email Accounts

POP/IMAP/Webmail
All For as Low as
4.95 USD

a month
| Hosting Duration | Monthly Cost | Total Cost | |
| --- | --- | --- | --- |
| 1 Month | 7.95 USD | 7.95 USD | |
| 1 Year | 6.95 USD | 83.40 USD | 13% Savings! |
| 3 Years | 4.95 USD | 178.20 USD | 38% Savings! |
Satisfaction Guaranteed! Feel confident in choosing RWGUSA.com for all of your web hosting needs, satisfaction guaranteed. Unlimited domains, unlimited email service, unlimited control. With the industry-standard Plesk Control Panel, you know you're getting the best in web hosting technology.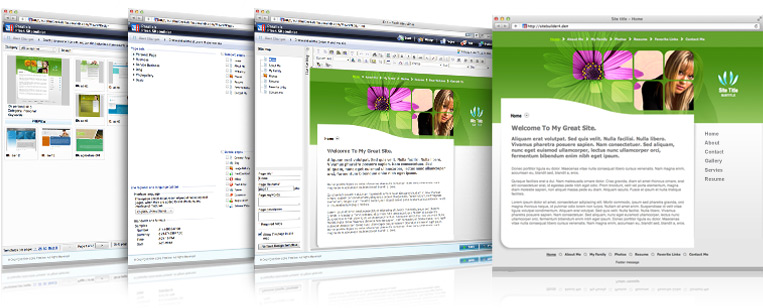 Web Presence Builder for Business and Personal
FREE with Unlimited Web Hosting
Web Presence Builder is an easy to use, scalable web application designed to create and manage websites. This next-generation software can be integrated into any business process. Web Presence Builder is the ideal marketing tool for converting your site traffic into a new client base.
Affordable Support


Unlimited Web Hosting provides all this for one low price
Core Resources
Disk Storage
Unlimited
Monthly Bandwidth
Unlimited
Domains Hosted
Unlimited
Multiple FTP accounts
Unlimited
Email Accounts (POP/IMAP/Webmail)
Unlimited
FTP Backups
Unlimited
MySQL Databases
Unlimited
Operating System
Linux
Email Services
IMAP/POP/SMTP Access
Yes
Web-based Email Access
Yes
Mail Filtering
Yes
Spam Filtering - Spam Assassin
Yes
Email Addresses (Aliases)
Unlimited
Announcement Lists
Unlimited
Discussion Lists
Unlimited
Vacation Auto-Responders
Unlimited