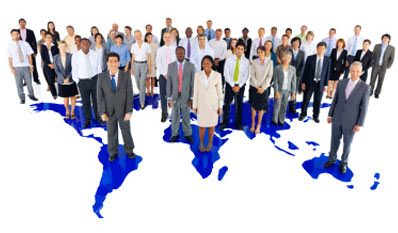 About Us
RWGUSA.com has been providing solutions to small and medium-sized businesses for the past 20 years. Initially, our primary focus was on Web Design, Search Engine Optimization and Internet Marketing, but as the industry grew so did our offering of services. We now also specialize in Web Hosting, Internet Services, Domain Registration and have even expanded into the realm of E-Commerce through our partnerships with the SearchFit Shopping Cart Platform and the Power Search Advanced Site Search. We continue to lead the industry by providing our clients with a wide range of internet related services at great prices. We truly are a one stop shop!
How We Are Different!
Our staff of professionals can point you and your business in the right direction. Our services can start your web site from an idea to being visible to the eyes of millions of people everyday. Begin with registering a Domain Name. Next we can custom design a Web Site to your business or personal needs. You are limited only by your imagination, and then we will expand it! Choose from a variety of Web Hosting programs to suite your wishes and give your web site a home on the Internet.
Tired of Impersonal Service?
Tired of listening to phone recordings and pushing endless buttons trying to reach someone on the other side. We have no such system: we're waiting by the phone to hear from you RIGHT NOW!