Web Presence Builder
Simple To Create and Maintain Your Own Personal or Business Website.
Web Presence Builder is an easy to use, scalable web application designed to create and manage websites. This next-generation software can be integrated into any business process. Web Presence Builder is the ideal marketing tool for converting your site traffic into a new client base.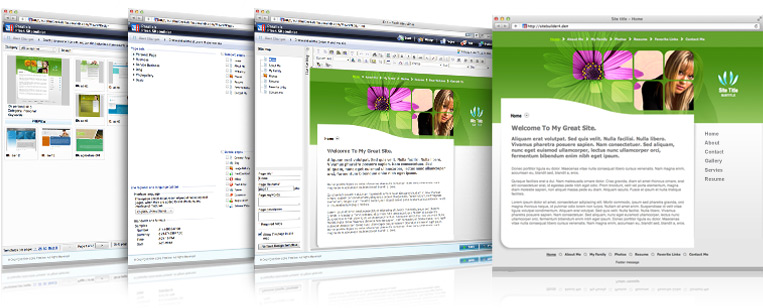 Simple, easy to use five-step wizard to create your site. The modules included are: Blog, Image Gallery, Guestbook, eShop, SitePal, Forum, Feedback, Registration, RSS Reader, Voting, Script, Area Map, File Download, SiteMap, External Page, and Flash Intro.
FREE with Unlimited Hosting
Demo Accounts
Parallels Plesk Web Presence Builder is a browser-based application for creating and editing web sites built on the principle of the step-by-step wizard. This wizard-like interface is the easiest way for customers to create, modify and update their own web sites eliminating the need for technical HTML knowledge.
White Papers