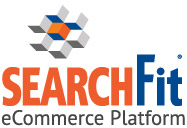 Industry Leading Features
The feature rich SearchFit shopping cart creates more opportunities for you to increase order sizes and engage with customers.
SEO Naming Rules
Maximize Your SEO
Create naming rules for Titles, Metatags, Link Text, Image Titles, Page names and more across all category and product pages. You can set up these rules to pull from any product or category attributeor add custom text to build your meta content, page names and more. Naming rules are automatically applied to existing and new products and categories to help ensure consistency.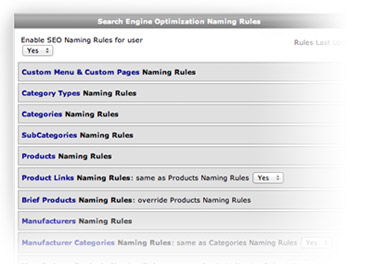 Intelligent 301 Engine
Automated Redirects for Renamed Products and Categories
SearchFit will automatically redirect product pages and category pages that have changed names. The redirect engine also redirects products and categories that have been deactivated to the next category level. This system saves time because there is no need to manually create 301 redirects.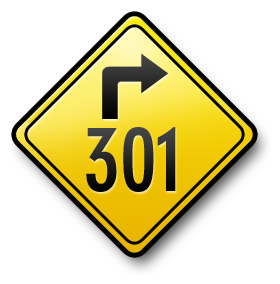 Follow Up Products
Direct Customers from Discontinued Products to New Replacement Products
This feature in SearchFit allows store owners to select a follow up product in place of a discontinued product. The purpose of this feature is to redirect customers searching the internet for your discontinued products to the new, Follow-Up, product pages and because the discontinued product has been deactivated.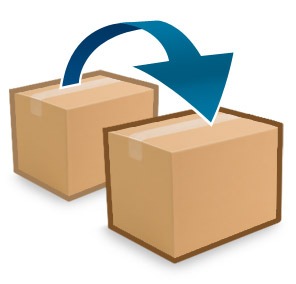 Automatic XML Sitemap
Allow search engines to read a list containing every page on your site.
Automatically creates a XML sitemap and robots.txt entries that adhere to the sitemaps.org protocol. Includes the ability to adjust the "priority" and "change frequency" value for each type of page on your site. Deliver your XML sitemap to Google, Bing, and others in order to receive advanced SEO-related reporting and diagnostics.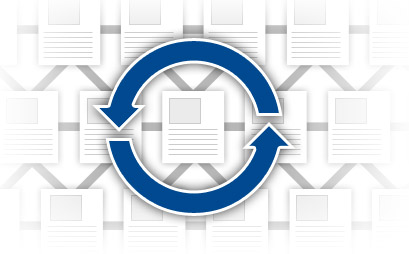 Advanced SEO Settings
A collection of settings that can be used to adjust factors related to Search Engine Optimization.
Automatically add the canonical link tag on your site as needed with the "use Canonical Links" setting. Automatically forward visitors who arrive at a missing product page under the "Redirect Views of Missing Products" setting. Wrap your product names or breadcrumbs in H1 tags with the click of a button. A variety of other settings are available to help improve your SEO.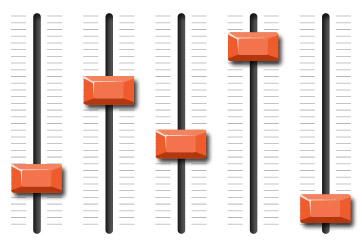 Static Search Pages
Customize Your Search Results Pages
Static Search Pages allows you to create specific results for a specific search on your site and create a static results page for these results that can be easily indexed by search engines. You also have the ability to add custom titles, meta keywords, and meta descriptions. You can use these pages for additional SEO or for promotional landing pages for any type of campaign.