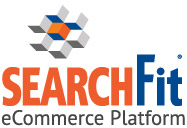 Industry Leading Features
The feature rich SearchFit shopping cart creates more opportunities for you to increase order sizes and engage with customers.
Multi-Store Platform
Always Innovating the Way You Sell.
Completely personalize each store from its domain name, to its design and search engine optimization, and even what products from your database it sells. This is a great way to launch a niche store for your best selling products or take it a step further and build a password protected website with whole selling pricing for your dealers.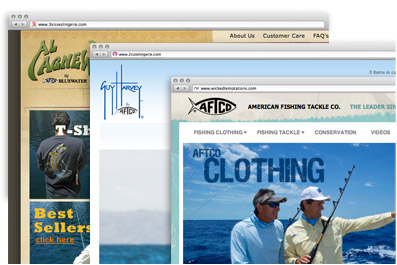 SearchFit Mobile
Capture More Sales with a Mobile Site.
More and more shoppers are using mobile devices to search and shop online. Having a fast and clean mobile version of your ecommerce site is now a key element in online retail. By adding SearchFit Mobile to your package, you can easily convert your website into a clean fully functional mobile ecommerce site.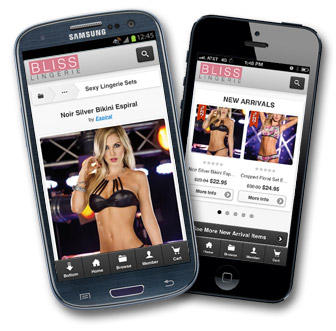 Automated Product Feeds
Powerful Built-in Marketing.
Customers do not always remember the name of what they are searching for. Since you can't be there to help, give them a tool that will jog their memory. Auto completion is a common user interface functionality on search forms. Once your customer starts typing in the search field, a drop-down appears showing search suggestions that are based upon what has been typed so far. As the user continues to type, the suggestions are refined. At any time, the user may click on a search suggestion and view the related results.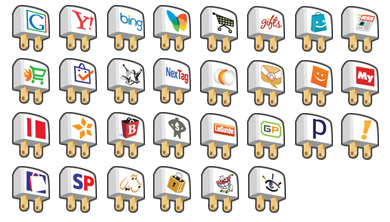 Order Status Notifications
Automated Customer Order Notifications.
Keep your customers informed about their order with an automated order update email. When an order changes status, an email is sent to the customer based on your settings. You can send different email templates based on status including for every stage and even after the order has been delivered just to check on your customer.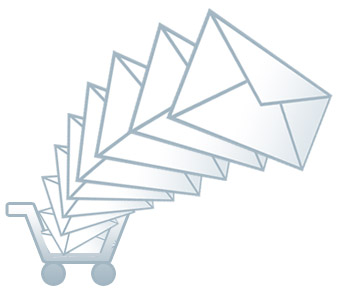 Customer Loyalty Program
Encourage Larger Orders, Repeat Business and Member Signups.
Easily offer and manage loyalty points for customers who register as members. Build marketing campaigns around loyalty points and build your customer relationships, or offer them as incentives to upsell customers and to encourage repeat purchases.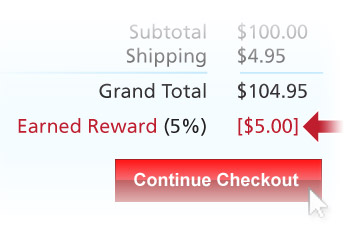 Checkout Promotions
Upsell at Checkout.
You can show a product group related to the product being ordered to show your customer additional related items or upsell items. This is a simple way to show related items that the customer may have missed and a great way to increase your average order size.