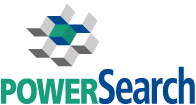 Industry Leading Features
Give your visitors a lighting fast search with relevant results and easy-to-use navigation.
Intelligent Search
Improves Results Over Time
Show your customers what they want to see. Power Search gets to know your customers browsing habits and displays search results according to what they have been clicking on. The "Most Popular" sorting option triggers the Intelligent Search.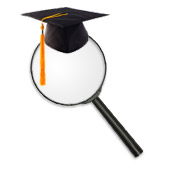 Fast Search
Results Displayed Quickly to Minimize Search Abandonment
Deliver relevant search results to your customers at lightning fast speed. Exploring a huge inventory is a much different and more pleasant experience with fast, accurate search results. The system uses an incredibly powerful search algorithm that searches thousands to millions of products in a fraction of the second.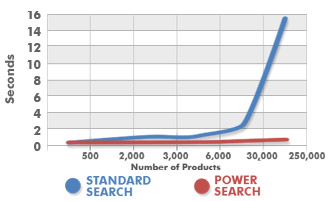 Auto Complete
Lets Customers Search with Ease
Customers do not always remember the name of what they are searching for. Since you can't be there to help, give them a tool that will jog their memory. Auto completion is a common user interface functionality on search forms. Once your customer starts typing in the search field, a drop-down appears showing search suggestions that are based upon what has been typed so far. As the user continues to type, the suggestions are refined. At any time, the user may click on a search suggestion and view the related results.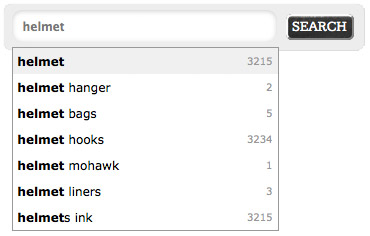 Unlimited Search Filters
Available to Customize Your Search Navigation
Let your customers easily drill down to the exact set of products they would like to view. Power Search's website search features include a filter-based navigation on your search results page. Price, brand, and category filters are built automatically. Create an unlimited amount of custom filters.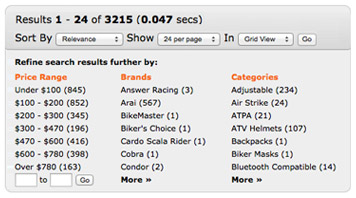 Spelling Suggestions
Helps Customers Find The Right Item
Customers should not have to pass a spelling quiz in order to find your items. When a word or phrase is misspelled, Power Search may offer a suggestion for a closely matching item. Increases the chance that customers will perform a successful search.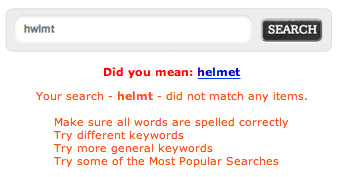 Google Analytics Search Reports
Add Powerful Google Analytics Tracking
Google Analytics offers a large assortment of useful reports, including Search Reports. Power Search is compatible with Google Analytics Search Reports. In just a few minutes, you can add Google Analytics tracking code to your Power Search template and enable site search tracking in the Google Analytics control panel. You will then be able to view a variety of search-related reports including:
Conversion Rate, Average Order Value and Dollars Per Visit of those who used your search vs. those who did not. Usage: Includes chart of searches per data. Also shows table of transactions, Ecommerce Conversion Rate, Revenue, Average Vale and more. Search Terms: View a list of terms customers are searching for which you can analyze by dimension. Also shows a chart of search volume. Start Pages & Destination Pages: Tells you where customers performed the search and where they arrived after searching. Lets you add a second dimension like Total Searches, Conversion Rate, etc. Trending: Shows how many visits to your site included at least one search. Gives an idea of how frequently your search is used. And More..